WordLift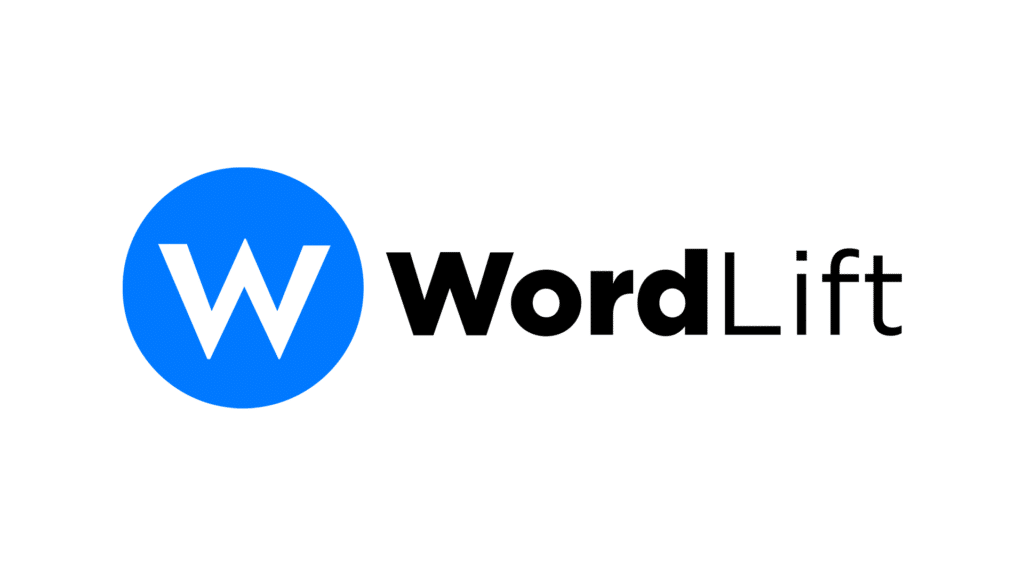 The Artificial Intelligence you need to grow your audience. A semantic tool that does what an SEO expert would do: increase your organic traffic.
Visit website
WordLift brings the power of Artificial Intelligence to the hands of web publishers, content editors, and SEO experts to help them grow their websites organic traffic.
This AI-powered SEO tool translates web pages into machine-friendly content that search engines understand and reward by adding schema.org markup. By doing this, it  allows you direct access to Google's leading Knowledge Graph.
The plugin brings the power of AI to ecommerce websites as well. In fact, it supports WooCommerce sites and helps you enrich your product catalog to access Google Shopping without requiring any technical skills.
Key Features
WordLift is a plugin for online content creators to:
Support your writing process with trustworthy and contextual resources
Enrich content with images, links, and interactive visualizations
Keep readers engaged with relevant content recommendations
Produce content compliant with schema.org markup, allowing search engines to best index and display your website
Engage readers with relevant content recommendations
Publish metadata to share, sell and distribute content
WordLift brings to your publishing workflow
Content tagging for better SEO
New means to drive business growth with meaningful content discovery paths
The technology to self-organize content using publicly or privately available knowledge graphs
An easy way to build datasets and full data ownership
Support for creating web content using contextually relevant information
Valued and free to use photos and illustrations from the Commons community ranging from maps to astronomical imagery to photographs, artworks, and more.
WordLift also offers an SEO management service that helps companies achieve their business goals by developing and executing tailored SEO strategies.